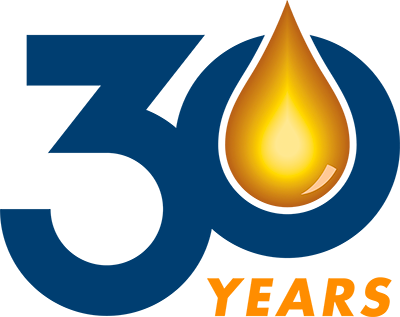 Baileys Marine Fuels Australia is a specialist marine fuel distributor, infrastructure developer, and marine service provider. The company operates nationally from headquarters located in Fremantle, Western Australia with regional offices Darwin and Gladstone Marina.
Established in 1986, the Company has grown into one of Australia's leading providers of marine fuel, remote refuelling infrastructure, marine fuel facility managers and related services.
We supply fuel and oil throughout Australasia.
We operate in all major ports.
We are actively involved in the operation and construction of purpose built marine refuelling facilities.
We have a network of over 21 fixed fuelling facilities throughout Australia.
Our facilities offer the convenience of 24-hour fuel through the use of our BMFA Fuel Card.
We are the only marine fuel company with ISO14001 Environmental Management Certification.
We have strong supply partnerships allowing us to offer a competitive service to our customers.
Our objective is to not only be competitive in our service and delivery, but also to provide an environmentally safe delivery platform from which to meet the needs of all sectors of industry.
Commercial
Marine Transport
Government
Oil and Gas
Fishing
Cruise and Charter
Super Yachts
Recreational
With 30 years' experience we are very familiar with all the issues that are implicit in the safe delivery of fuel. This knowledge, and our extensive experience working with both private business and government agencies has enabled us to construct, operate, maintain and manage marine facilities in accordance with both industry and environmental best practice.
Our success has come from being totally immersed in the marine sector giving us an intimate understanding of the marine market and its unique requirements.
We are a small team working closely with our customers; we pride ourselves on our ability to find the right fuelling solutions for them.